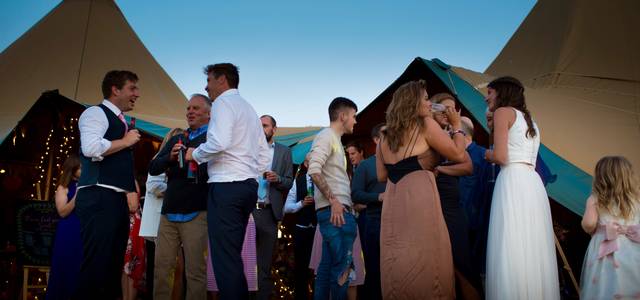 Exclusive Use
We see Porth Tocyn as a stunning location for a wedding or house party & are keen to expand our offering in this area during the quieter periods of the season.
Why not give us a call to discuss your thoughts & we will help tailor to your needs.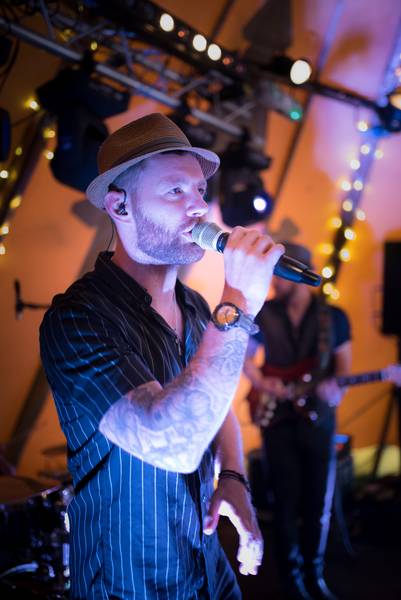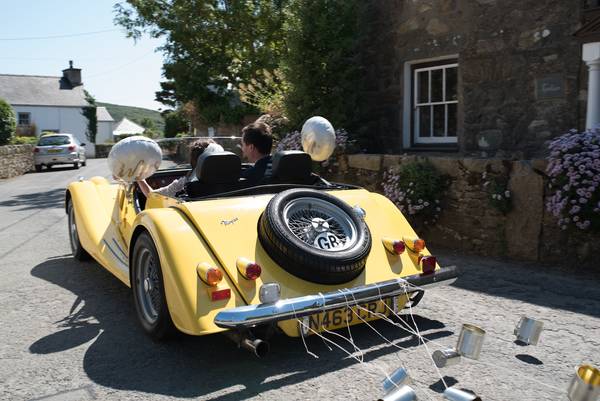 A stunning location for a wedding or house party .....the views are really special.
House Parties
Over the last few years we have carried out a number of really successful house parties for extended family gatherings & birthdays. We can sleep around 30 guests & dine up to 55.
Let us help integrate your stay with some local activities; golfing, clay pigeon shooting, horse riding or maybe some quad biking. With an agreed set price, you can have your party your way without any of the clearing up, which all helps towards a unique & memorable event.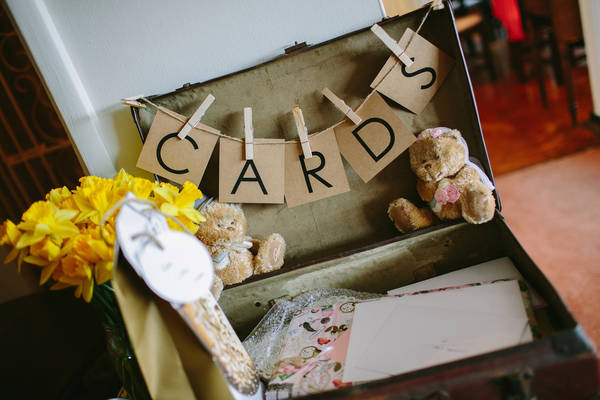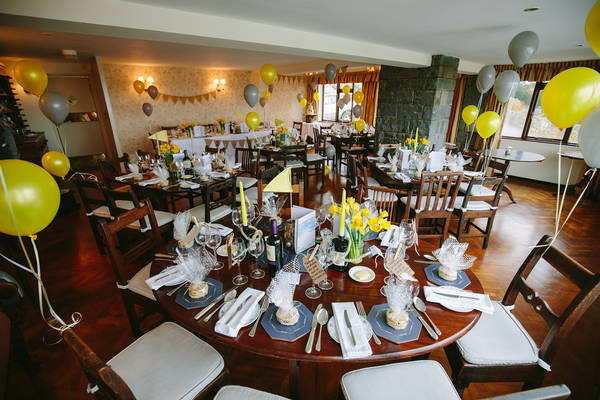 Weddings
Porth Tocyn makes for a stunning back drop for any wedding with a maximum guest list of 55 people. All our weddings are unique occasions... there is no set inclusive package to pick from. We want to know what you are looking for & will work to fulfil that wish!